Since inception in 2015
Baranof has been 100% self storage focused with experience in developing, acquiring, and asset managing over $1.5 billion in self storage asset value to date.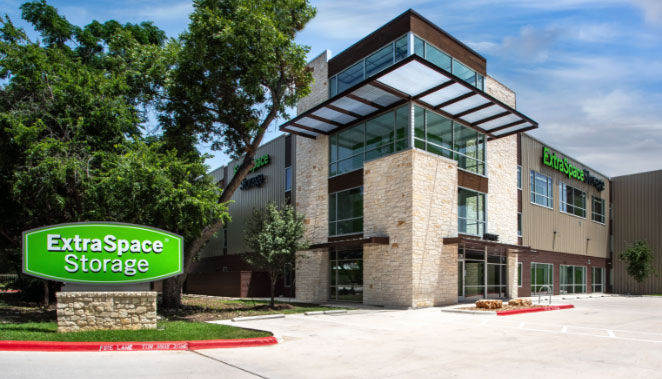 Institutionally Minded
Baranof Holdings was founded to serve as a bridge to help deliver institutional investors outsized returns in the fragmented self-storage industry without having to sacrifice on the quality of partnership.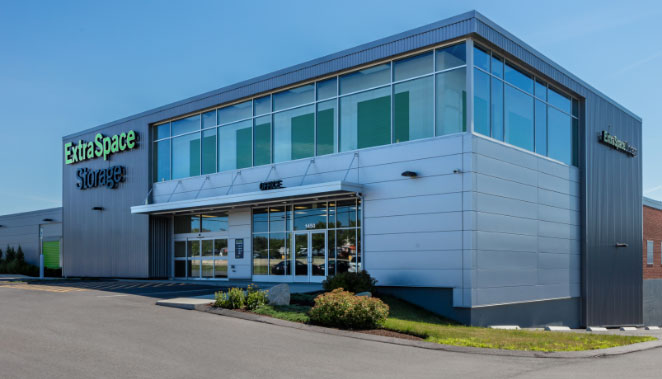 Relationship Driven
Long-term partnerships and repeat business – Our reputation as an honest and trustworthy partner is our most important asset.
Full service team of development and investment professionals
Information sharing between development and acquisition teams helps identify both underserved locations for new development as well as attractive markets for below replacement cost acquisitions.
With no leasing costs or tenant improvements, minimal capital expenditures, and a diverse and captive rent roll, self storage generates consistent and predictable cash flow.

Consistent
Cash Flow
High operating margins with minimal expenses provide excellent risk adjusted returns.
High Operating
Margins
Diversified rent rolls and month to month leases make self storage a top inflation hedge asset class.

Inflation
Protected
Self Storage has been a top real estate asset class performer in recent economic downturns including the Coronavirus Pandemic and Financial Crisis of '07-09.

Recession
Resilient
45% of the U.S. market share of self storage consists of Institutional quality assets not currently owned by a Storage REIT.

Opportunity for
Consolidation
Consistent growth in utilization per capita and outsized demand from younger generations continue to drive industry demand.

Strong demand
trends beyond
population growth